Photos of Robyn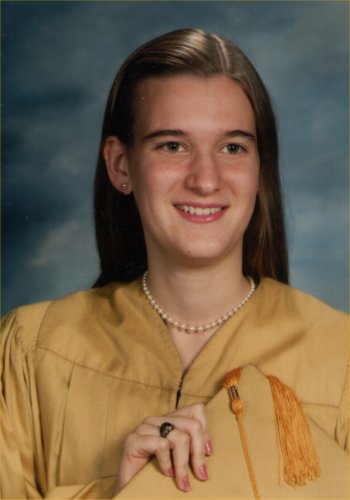 October 1989 yearbook photo.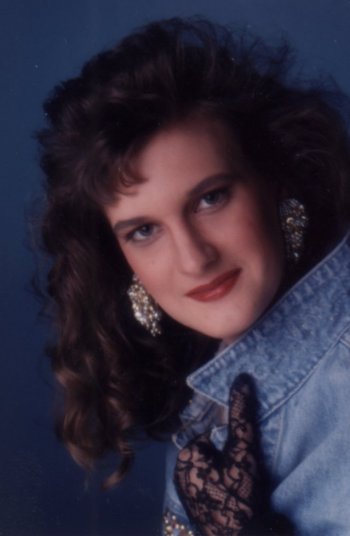 Glamour shot from about 1993.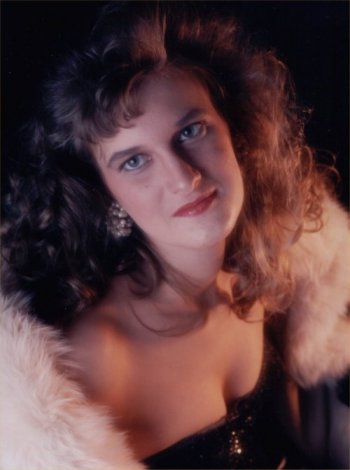 Another glamour shot.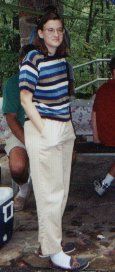 Robyn at her 30th birthday party, 9/15/02 (not her actual birthday).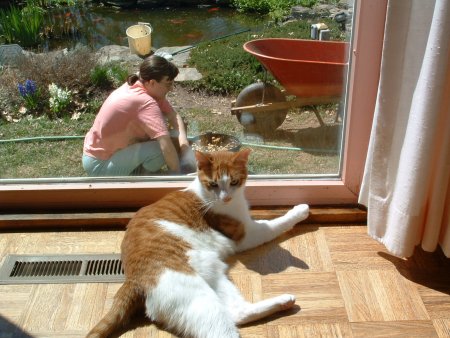 Robyn repotting a hardy waterlily by her pond while her cat, Gino, looks on, April 2003.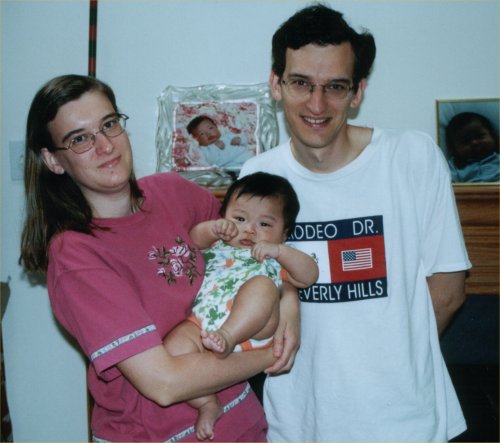 Robyn with her brother and his nephew in early June 2004.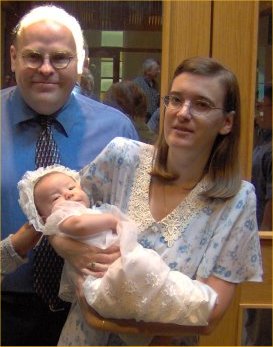 Robyn holding her niece at her Christening on 7/10/05.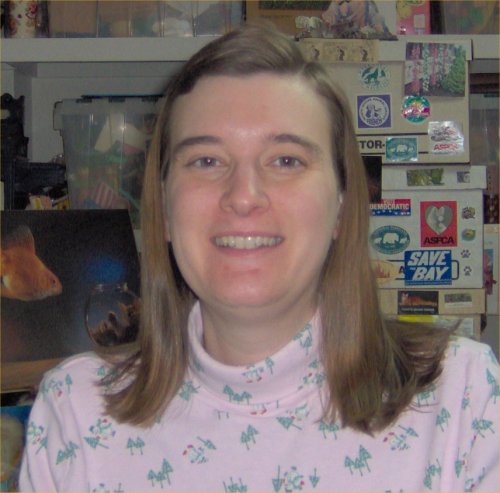 Robyn as plain as can be on 2/15/09.
Robyn on 4/20/09.
Robyn on 4/20/09.
---
Robyn at a Halloween party on 10/30/09.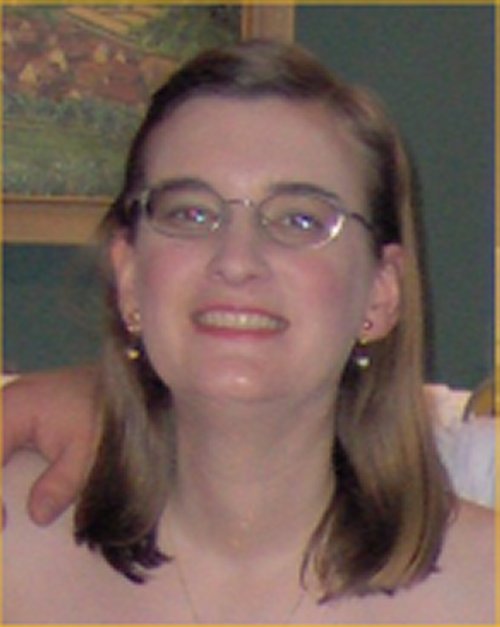 Robyn at her dinner party on 12/28/14.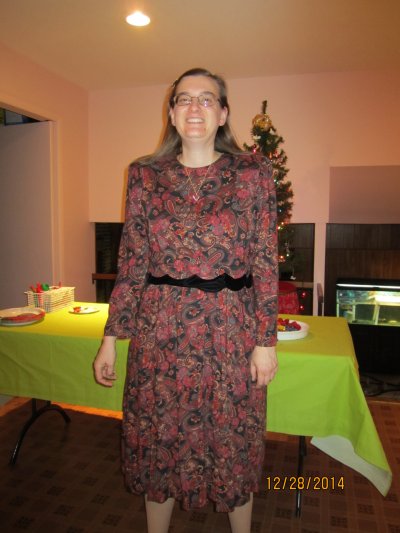 Robyn at Easter on 4/5/15.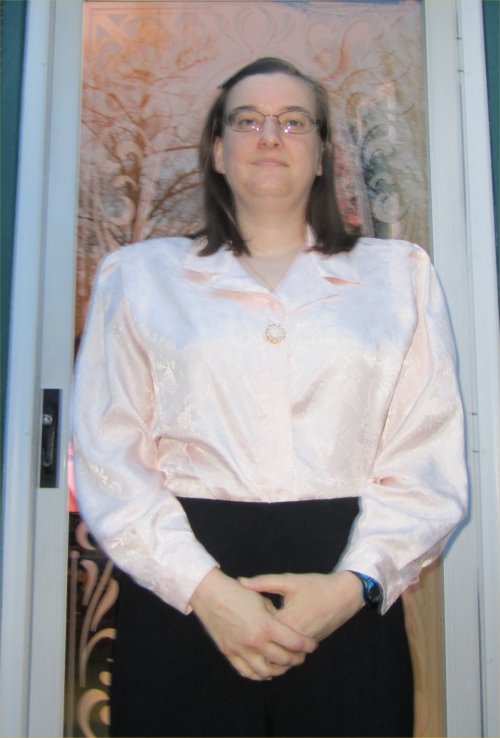 Robyn on 12/25/15. I love my new red dress!