Joshaholicville:
Robyn's Josh Groban Page
Last Updated: 4/14/04
This page is dedicated to all those afflicted with an addiction to Josh Groban! That's you, Joshaholics, Grobaholics, Grobanites, Grobnuts! You're all giving Joshy a swelled head!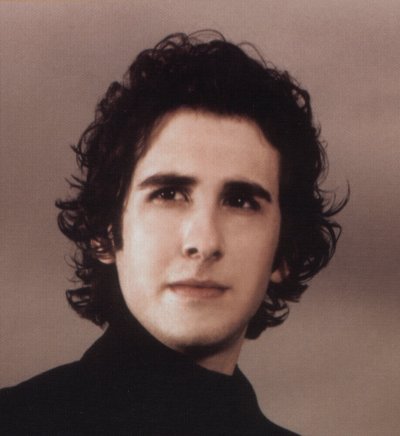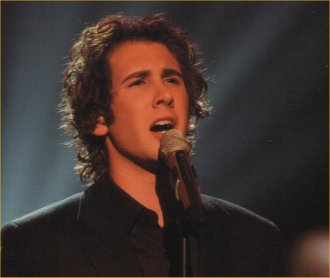 12 Step Program
Josh Groban Info
Joshy Links
Living with a Joshaphobe
Josh Skit for Saturday Night Live (fictional, I wrote it)
Site and Webmaster Info
If you have photos or information on Josh Groban and do not have your own web site, you can send them to me, and I will post them here with full credit to you! That way, I can get photos without breaking copyright laws. Thanks!
---
---
Copyright 2004 Robyn Rhudy